Crafting the Next Evolution of Napa Valley Wine for Today's Wine Lovers
Wines that seamlessly express time, place and the cultivated vine.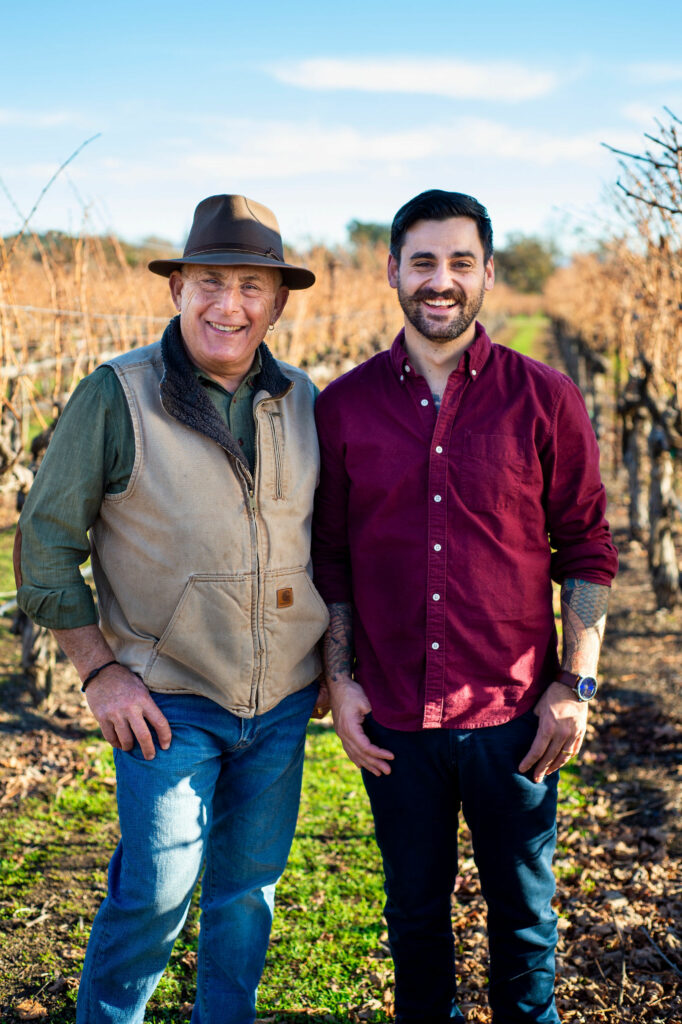 The Complant Story
It is said of pottery that the vessel is already in the clay; all the potter does is help it emerge for the world to enjoy.
Complant Wines has a similar story. When their Cabernet Sauvignon and Chardonnay are harvested from the vines, they already contain everything needed to make wines that inspire and awe. Complant's master craftsmen — Daniel and Sam Baron, who have a combined 70 years of winemaking experience at some of the Napa Valley's top companies — guide the grapes as they transform from fruit into wine. Then, just as a musician strings together notes to make a song, they use their skill as blenders to assemble wines that sing the story of the place they came from and the year they were made.
Join the Complant Wine Club.
We would love for you to join our journey by signing up for our wine club. You'll have first access to our new release wines and a nice discount.
---
Current-Vintage Wines
126 cases produced
142 cases produced
---